How to Eat when you have Diabetes & Still Enjoy your Favorite Foods!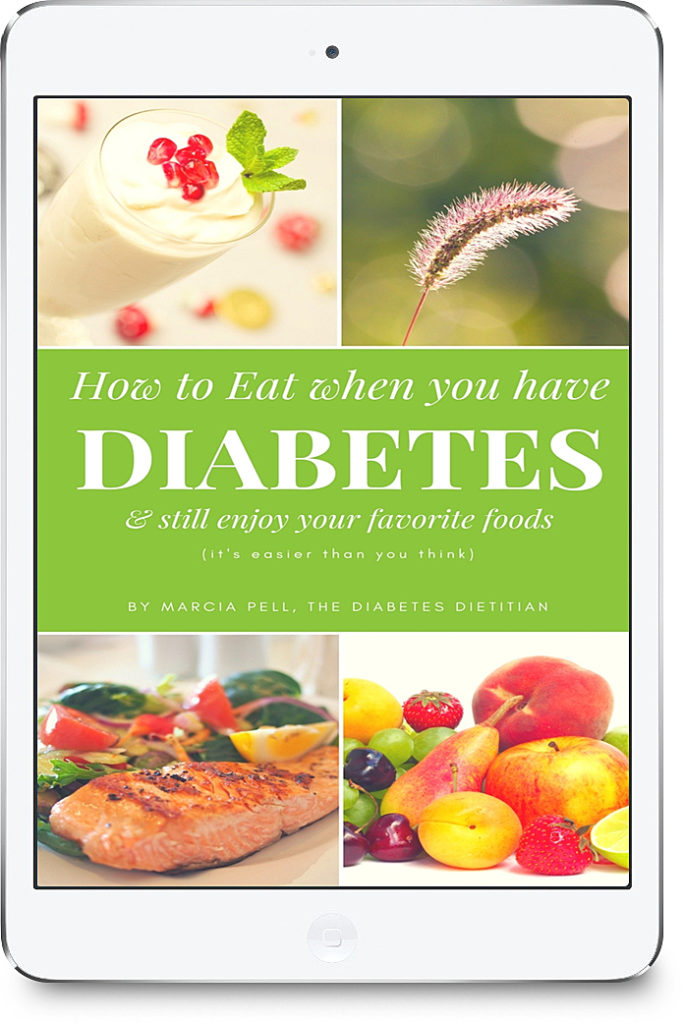 There is so much conflicting advice about what NOT to eat when you have diabetes that it is confusing to figure out what TO eat.
In this free guide I'll share with you how to eat to keep your diabetes at a safe level so you will have plenty of energy and stay healthy. It's easier than you think!
Don't live in fear of diabetes!
Enter your name and email below to receive a copy of this free guide, along with updates and news to help you eat healthy and live well with your diabetes.
*You will also receive regular nutrition news and updates to help you live a healthy life.** Return to main website