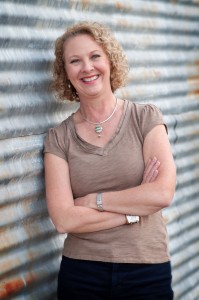 Marcia Pell, the Diabetes Dietitian
My first husband had diabetes and had serious complications from it.  Shortly after we married he went blind. I saw up close uncontrolled diabetes.  It was very stressful for me.  He refused to take meds often, and would avoid doing what he was told by the doctor.  He was depressed and taking care of him drained me.
He died after a severe infection.  Shortly after his death I got a call from a local hospital asking if I was interested in working with patients with diabetes.
I knew this is where I could make a difference.  I wanted to help people prevent going down the road my husband did.
Now I want to help more people stop fearing diabetes and going blind or on dialysis.  To do this, I started my own business as a Diabetes Dietitian and Certified Diabetes Educator.  I always thought I would be working for someone else.  Owning a business is new to me.  But I know from life lessons early on that with perseverance and working hard enough you can get through things you are not good at.
My true joy is helping people with diabetes manage their blood sugars so they don't have to stress about complications.  They are always surprised that I give them permission to enjoy ice cream and pasta.
I want people with diabetes to live a full life, to be able to play in the sand and surf with their grandkids; to live long and active lives.
I understand how overwhelming it can be. I walk clients through step-by-step so they can control their blood sugars at a safe level. Clients tell me they are relieved when they see they don't have to go on meds and they realize that the changes they needed to make in their life were actually achievable and they could still have an occasional "Snickers" bar.
My training and certifications include:
Certified Diabetes Educator (CDE)–since 2007
Registered Dietitian Nutritionist (RDN)–since 1986
Licensed Dietitian Nutritionist (LDN)–since 1998
Contracted Insulin Pump Trainer –since 2014
Memberships include:
American Association of Diabetes Educators
Academy of Nutrition and Dietetics

Diabetes Care and Education Dietetic Practice Group
Nutrition Entrepreneurs Dietetic Practice Group

Bay County Chamber of Commerce
Emerald Coast Business Women's Association–serving as Secretary 2017-2018
If you want to learn more about working with me, please contact me.
Awards
I am so honored to be a winner of the Women of Distinction Award in the Health and Fitness category for 2017. A program inspired by the Girl Scouts nationally, and hosted locally by the Girl Scouts of the Florida Panhandle, the Women of Distinction awards honor women who truly demonstrate their commitment to the community. I got to put in a plug for diabetes education!
Congratulations to all the other winners and nominees.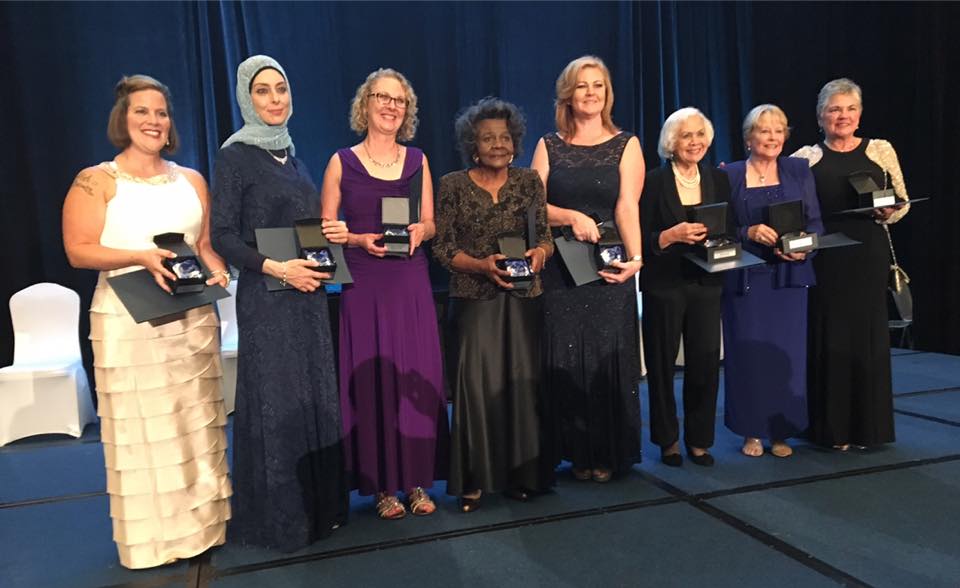 Marcia Pell, The Diabetes Dietitian (third from the left)
Thanks to my friends and family for all the love and support.